UTI Treatment
Same Day Prescription
Get your prescription in 1-2 hours
TreatMyUTI.com provides safe, effective, and affordable diagnoses and antibiotic treatments for women with urinary tract infections (UTIs).
How It Works
Select from our range of proven treatment options or choose to let our experienced doctors decide which medication is best for your needs.

STEP 2

Our Doctors
Review

Once our team of physicians has reviewed your questionnaire, they'll then provide you with an accurate diagnosis and write you a prescription in 1-2 hours.

STEP 3

Same Day Pickup |
Fast Relief

Simply pick up your medication same day from a local pharmacy of your choosing. It's time to get the relief you need.
Why Use TreatMyUTI.com?
Goodbye Doctors Visits

With our service, you can say goodbye to the hassle of scheduling an appointment, waiting in a crowded office, and taking time off work. Get diagnosed online within hours, and receive an accurate prescription for your UTI.

Board-Certified physicians

Our team of doctors are board-certified and highly experienced in diagnosing and treating UTIs. They provide expert care and treatment, so you can trust that you're in good hands.

Real Prescription Antibiotics

We offer safe and effective UTI treatment options, with prescriptions sent to your chosen pharmacy. Plus, our service is highly convenient - just fill out a simple questionnaire and get prescribed!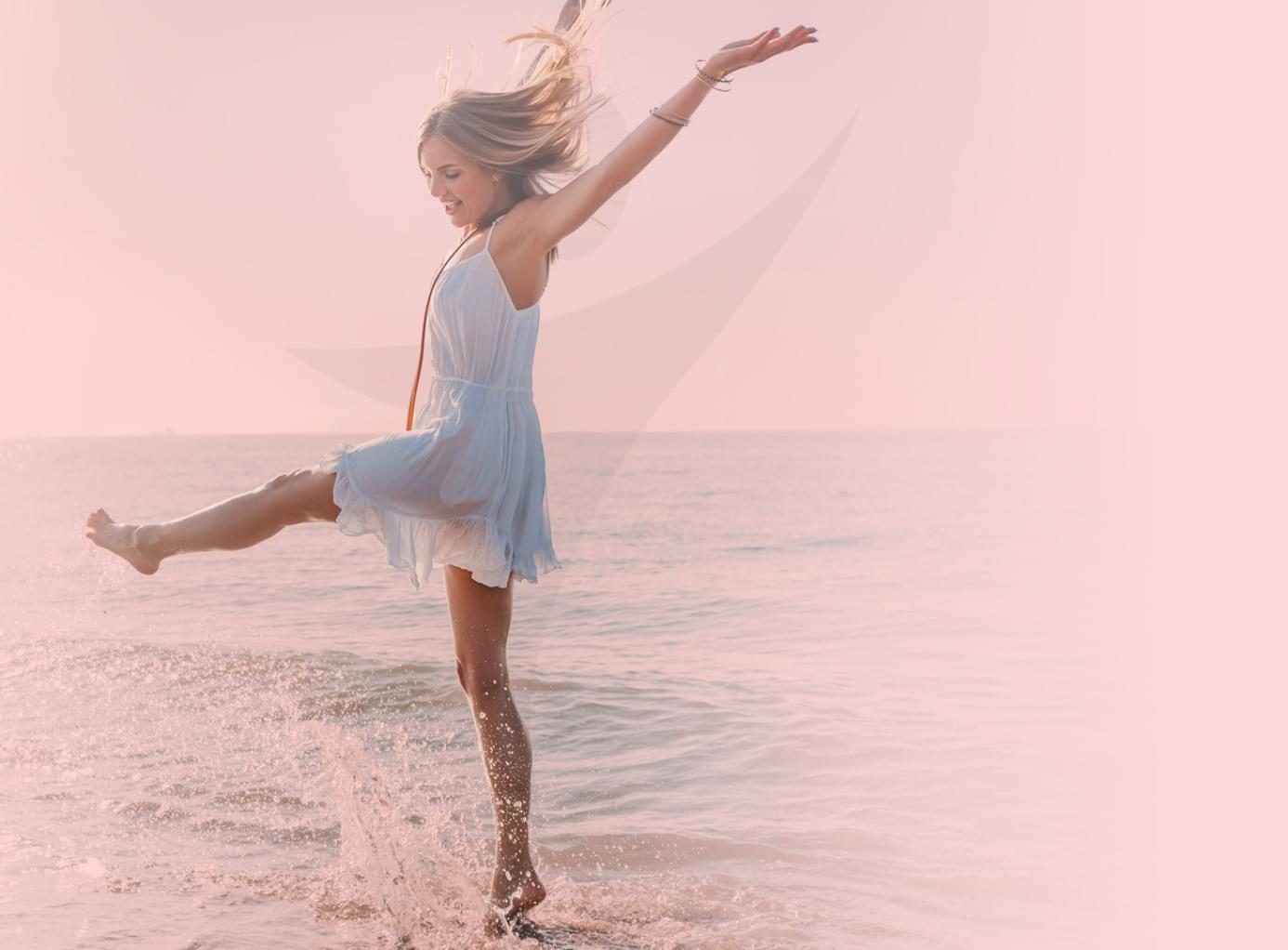 TESTIMONIALS
Our Patient Reviews
So glad I found TreatMyUTI.com- I was able to get a quick diagnosis from a doctor, and got a prescription all within a couple of hours. I was feeling better and so much more comfortable by the next morning!
Thank you so much, TreatMyUTI! I didn't have to miss any of my classes to get treated! It was fast and really easy, and the doctor answered all my questions about UTIs. Super easy and fast process!
This service was helpful and very fast when I really needed it. UTls are so unpleasant, but I was picking up my prescription from the pharmacy, just hours after filling out their form.
I woke up at 4 am feeling uncomfortable and with the typical UTI pain. I recognize it easily because I had it before. It was very nice being able to get online and know that I could get treated without having to go to the doctor's office, which is quite difficult when you have 3 little ones at home. It was so convenient, easy, and fast.
Quick questionnaire and fast response from the physician. Within a short amount of time the prescription was at my local pharmacy. Very easy to use. So nice to have this option when you feel worse by the minute.
This worked great for me. I wasn't sure how well it would work for someone in a small town with limited access to a pharmacy, but it still worked great. I would have had to drive over an hour one way to an urgent care, so this saved me a trip as well.

Kristin

Aaliyah

Kate

Beth

Joyce

Akira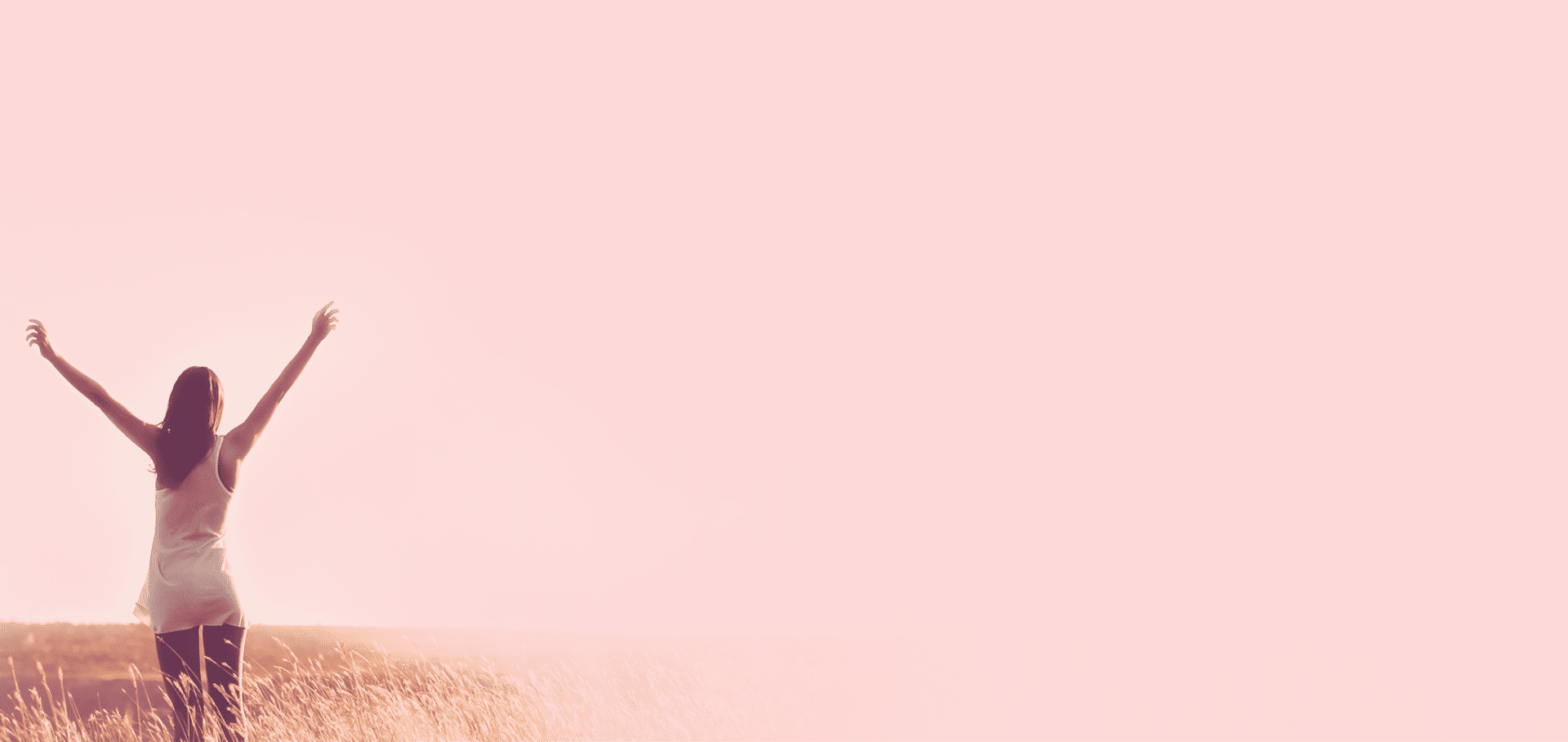 FAQs for Customers
TreatMyUTI.com is a virtual clinic where women can be safely, efficiently and affordably diagnosed and treated for an uncomplicated urinary tract infection by a physician without being seen in their healthcare provider's office. You begin the easy process of getting diagnosed and having your UTI antibiotics called in to a pharmacy by completing our simple questionnaire.

Once you have completed the questionnaire, it will be sent to our physician network and a doctor will carefully evaluate your symptoms and your history to make a UTI diagnosis and send in your prescription to your pharmacy.

Our service costs only $49 after our 30% coupon, which includes your physician diagnosis and calling in your prescription. The only way to effectively treat the bacteria that cause UTIs is with a prescription antibiotic, which will be sent to your pharmacy of choice. We only charge for the service of diagnosing and writing your prescription, just like a doctor's office does; meaning we do not charge you for the medication.

After completing the checkout process. Our physicians will carefully review your responses and diagnose your UTI, then write a prescription and call it in to the pharmacy of your choice. With our service, getting the care and treatment you need has never been easier or more convenient.

Many studies have shown that uncomplicated urinary tract infections can be safely diagnosed and treated using the patient's symptoms and relevant medical history. These studies have established that frequent urination with a burning sensation, without a vaginal infection, allows the physician a 95% successful diagnosis rate, allowing you to get treatment quickly for a UTI without performing an unnecessary examination, urinalysis or a urine culture.

Typically, symptoms should improve significantly within 24 to 36 hours. It is important to complete the full course of treatment to prevent recurrence, otherwise the bacteria causing the UTI may not be fully eliminated.

The physician will recommend the duration of treatment. Depending on the UTI antibiotic prescribed to treat your UTI, the usual course may be 3, 5 or 7 days.
Get Your
UTI Diagnosed & Treated Today!
Online access to TreatMyUTI.com is available 24/7 from the comfort of your home, office, or even on-the-go.
TREAT MY UTI