About Us
About TreatMyUTI.com
TreatMyUTI.com provides safe, effective and affordable diagnoses and antibiotic prescriptions for women with uncomplicated urinary tract infections (UTIs). Our physicians have designed a simple online questionnaire used to aid in diagnosing uncomplicated UTIs. Using our service, women are now able to get prescription antibiotics for UTIs online and by phone without having to go a doctor's office and without long waits or expensive healthcare costs.
We have a national panel of qualified physicians who are able to diagnose and and prescribe treatment for uncomplicated urinary tract infections. Our physicians see a great opportunity to empower women by providing a convenient alternative for women with uncomplicated UTIs. TreatMyUTI.com brings together modern technology and sound medical principles to help change how healthcare services are distributed in the future for the better.
Mission Statement
TreatMyUTI.com's mission is to provide safe, convenient and affordable treatment to women experiencing uncomplicated urinary tract infections without requiring an office visit to a healthcare provider. Our physicians are available 7 days a week to diagnose uncomplicated UTIs and provide prescriptions for UTI antibiotics online and over the phone.
All requests for review and treatment are subject to approval and authorization by a physician in accordance with each state's laws.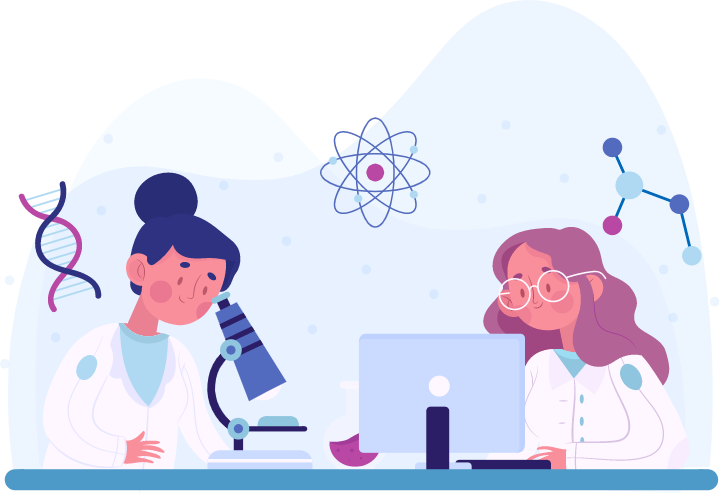 We're Easy
You've got a lot on your mind right now, so we keep our process simple:
Choose your preferred medication or let the doctor decide
Our doctors will review your medical questionnaire and prescribe you
Simply pick up your medication same day from a local pharmacy of your choosing
That's it. No doctor's visit. No awkward conversations. No shame.
Just answers.
We're Legitimate
It's 2023, and telehealth is a reality. We've performed over 2 million tests, and we've been BBB accredited with an A+ rating since 2016. You can read testimonials from thousands of people who were in your shoes and put their trust in us. Our nearly 5-star rating should give you an idea of what to expect.
We're Affordable
We want you to get treated. That's why we offer a variety of payment options, including HSA / FSA accounts.
We're Here for You
Worst case scenario? Don't worry; we have doctors available for consultation, and they will do their best to prescribe medication for you, if you have an uncomplicated UTI. We also have trained Health Education Specialists who can talk you through what to do next. We don't just take your money and send you on your way; we're here to help you figure it out. You don't have to go through this alone.
Our HQ
At the core of our groundbreaking Telehealth services lies our HQ – a hub of innovation located at 11150 S Wilcrest Dr #100, Houston, TX 77099. From this vibrant center, we're reimagining healthcare delivery, transcending distances to bring healing closer to you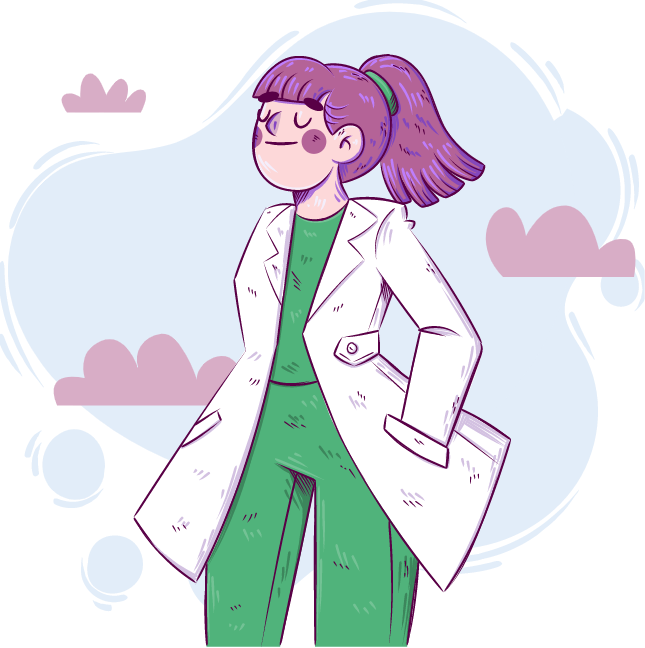 Enough About Us, Let's Talk About You
You took the first step by just being here. By taking a few moments to check in with your sexual health, you are doing what's best for you and we want to make that as easy as possible. This doesn't have to be a stressful situation, and we don't want you to worry, because you'll have answers soon.
Everything's Going to be OK
We get it. We've all been there. And as you scour the internet for answers, we want you to know this: Everything's going to be okay. We can say this with confidence because: (1) it's happened to millions before you, (2) it's going to happen to millions after you, and (3) you're here, which means you care about your sexual health and want answers.
Get Your
UTI Diagnosed & Treated Today!
Online access to TreatMyUTI.com is available 24/7 from the comfort of your home, office, or even on-the-go.
TREAT MY UTI